Welcome To Rosus Car Keys
Smile Is The Key That Fits The Lock On Every Heart!
We offer a wide variety of services such as replacement car keys and programming, repairing of damaged or broken keys and Vehicle unlocking.
We are not magicians but we do have superpowers
we use in order to provide a high quality service and to get you back on the road as soon as possible. Saving the day and living the dream !
I contacted as many people as I could for a replacement car key that I lost. If you can avoid your dealership as they will charge you more and take longer. He came and sorted it out with 40 mins and I am happy with the outcome. He reprogrammed my keys so that the old code of the lost key cannot be use to open the car, this is an important point to take in account.
"Losing your keys can get very frustrating on its own. I can tell, that it gets worse by every minute, especially if you're on a tight schedule to fix it! Guys from this emergency service surprised me a lot, when they arrived at my location 20 minutes after my call and 20 minutes later handed me a new set of keys! "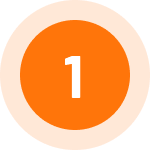 Call Us
Professional and Experienced Locksmiths at your service.
Response Time
We will reach within 1 Hour.
Solve Your Problem
Problem will be solved ASAP.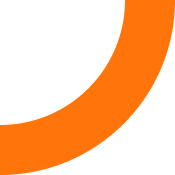 Get A Quote From Our Team Of Experts
Our emergency services are always met with approval from our customers and every day this motivates us to be a top-notch auto locksmith company.